MODERN AGRICULTURAL COOPERATIVE WITH TRADITION
PD Bohdanovce is a modern agricultural cooperative with its own livestock and crops production. It manages 1068 ha of agricultural land, of which 275 ha are used as pastures. On the remaining 793 ha we grow wheat, barley, maize and sunflower.
In livestock production we specialize in Charolais beef cattle breed, counting 237 heads.
In 2013, after several stockholder changes, we became a member of Energy Group. We have been investing in the modernization of our facilities and the production processes ever since.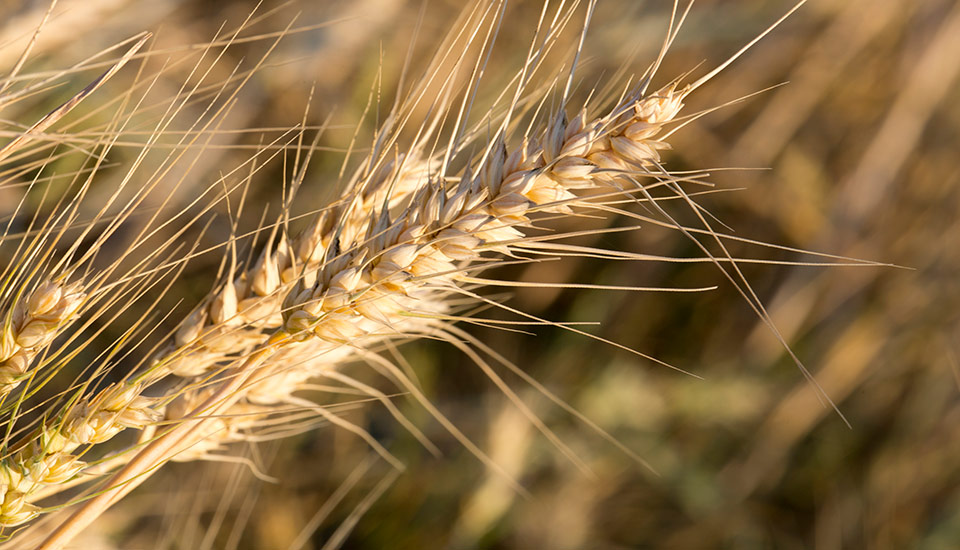 Our Products
Quality
and Sustainability
Thanks to the investments into modernization we have become a modern and trade-oriented agricultural producer. We produce safe, affordable and quality food products in a sustainable way and with care to the environment.
All our products are natural products with no artificial preservatives. The welfare of our animals is guaranteed. We are holders of all due certification. In our production we follow all EU Environmental Guidelines and Food Safety Standards.
Manufacturing Process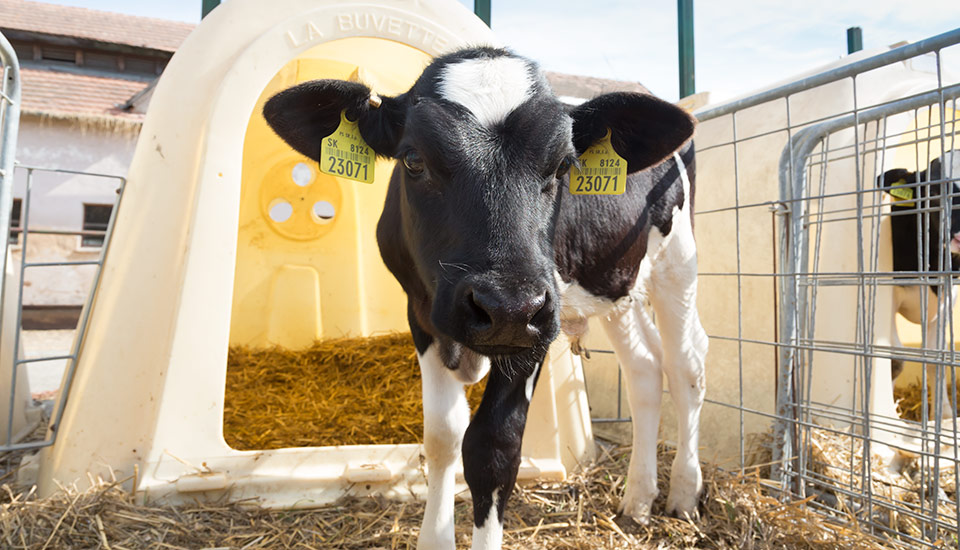 Company history
2015
Start of sale
The retail of our dairy and meet products is launched through PD Čečejovce showroom.
2013
MEMBER OF ENERGY GROUP
PD Bohdanovce becomes a member of Energy Group
BOARD OF DIRECOTRS
Ing. Pavel Tokoš
Chairman of the Board
Ing. Pavol Kobulnický
Board Vice-chairman
Ing. Tomáš Duffek
Board Member