Sustainable plant
and animal production
Crops Production
ARABLE LAND
Agricultural Cooperative PD Bodhanovce disposes of 1068 ha of agricultural land, of which 275 ha are used as pastures. On the remaining 793 ha we grow wheat, barley, maize and sunflower.
PASTURES
From the overall area of 1068 ha we use 275 ha as pastures for our beef cattle.
MECHANIZATION
PD Bohdanovce cooperates in the field of mechanization with the affiliated companies PD Čečejovce and PD Nižný Lánec. We use John Deer, New Holand, Zetor and Ferguson tractors and tractor carriages such as Strom, with18 and 21-ton capacity and Mega, with 13 and 20-ton capacity, together with NTF-15 NV/A water tank. Our machinery includes Class Lexion 650 combine harvester, New Holand FR 9050 forage harvester, Comprima CF – 155XC round baler and Pöttinger Rolll Profi 3200 Supercut round bailer.
Our Products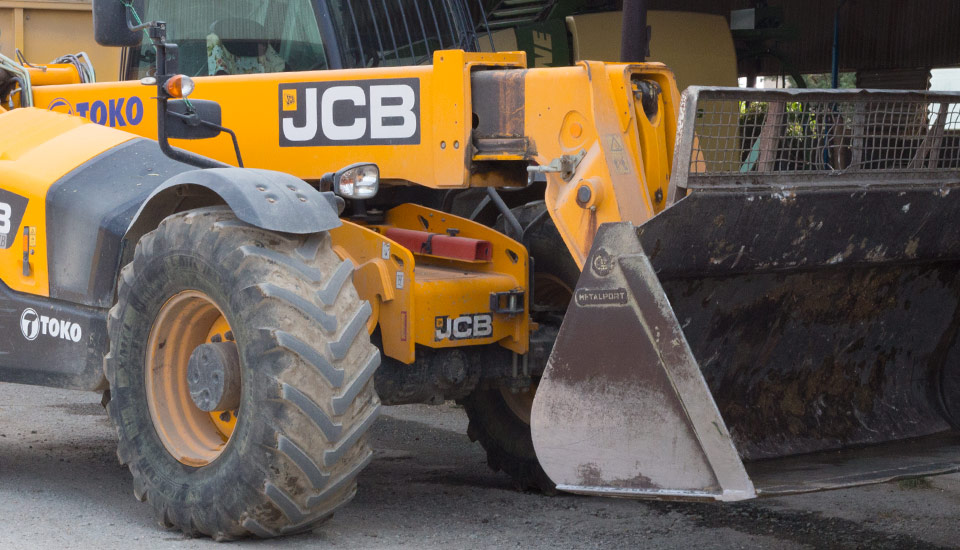 Livestock Production
Animals in our farm
In PD Bohdanovce we specialize in Charolais beef cattle breed. Within the overall number of 250 heads our herd includes 150 dairy cows, 46 young bulls under 6 months of age, 38 young heifers under 6 months of age and 3 breeding bulls. After the separation from the dams, the heifers are kept with the herd to balance out the numbers in the productivity cycle. The cattle are kept predominantly on pasture, only in winter season they are kept indoors.
BEEF PROCESSING PLANT
RD Bohdanovce uses a slaughterhouse of a sister company in PD Čečejovce, which has been operating its own slaughterhouse since 2012 we have been operating a beef processing plant where our cattle is downed under constant veterinary supervision. All the three main parts of the plant – the slaughter hall, the cutting room and the chilling room have been completely modernized.
MODERNIZATION
The facilities and machinery of PD Bohdanovce are being gradually modernized. We are planning to rebuild the beef cattle stall and the young cattle breeding stall.
Our Products